Zone Wholesale - Smoke Shop Wholesale Distributor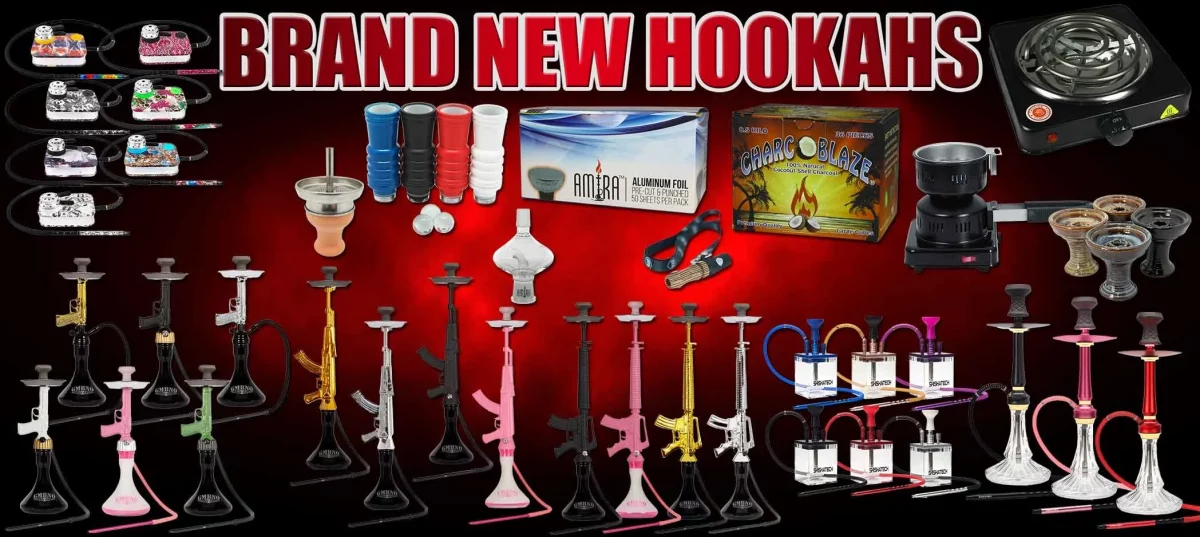 Smoke Shop Wholesale Distributor in Texas that offers a wide variety of smoking and vaping products and accessories to retailers, head shops, and other businesses in the smoking and vaping industry. They have been in the industry for years and have built a solid reputation for providing high-quality products at wholesale prices. You can find an extensive selection of smoking and tobacco wholesale products, including water pipes, grinders, rolling papers, Kratom, Delta-8, CBD and smoking accessories. They work with some of the best brands in the industry, ensuring that their products meet the highest standards of quality.
Zone Wholesale, a smoke and vape shop wholesale distributor offers a streamlined ordering process, allowing retailers and other businesses to quickly and easily purchase the products they need for their stores. We offer competitive wholesale prices and provide discounts for bulk orders, making it easier for businesses to stock up on inventory and maximize their profits.
We provide excellent customer service, ensuring that our customers have a smooth experience when working with them. They have a dedicated team who are always available to answer questions and provide assistance when needed. Zone Wholesale is a reliable and trustworthy smoke shop wholesale distributor that provides smoking products and accessories at competitive prices. If you're in the smoking industry and looking for a reliable supplier, Zone Wholesale is the place to go.